Find our your best trips in Cambodia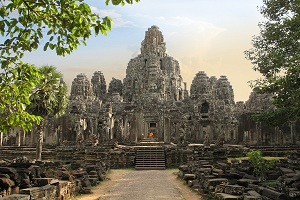 A wonderful trip contents full history and the art of architecture of Khmer people from begining. From the package, you will have a new visions of Cambodian people as well as the heroic of Khmer.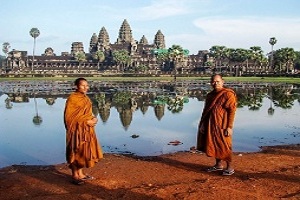 A small package give you a smoothly touch to Cambodia by covering Phnom Penh and Seam Reap.