Find our your best trips in Cambodia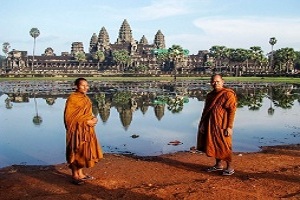 The most wonderful trip for Angkor Wat, the highlight of highlighted trips for Angkor Wat. Hanoi Tour Planner opens the tour package for someone looking for all history and architecture of Cambodian people with the mysterious stories about the Kingdom.  All secrets of Angkor Wat will be revealed just after 5 days of the package.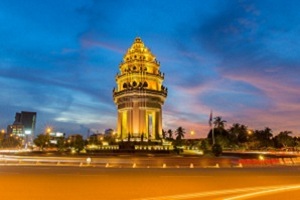 It is great combination between culture, historical and relax trip in Cambodia. From the trip, you will have a glance touch to historical of Cambodia including Siem Reap, Phnom Penh, enjoy the beautiful beach in Sihanoukville. The tour package is ideal for everyone loving Cambodia such as the family, group of friends or even Company's gala.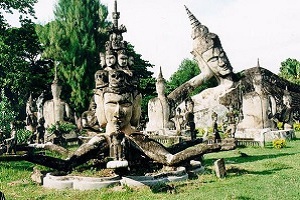 The package is ideal for someone looking for a relax trip to adventure Cambodia in limited time with all activities such as scuba diving, beach time, discover the wonder Angkor Wat. This is the private tour, price is per person in group from 2. The surcharges are applied when you are solo.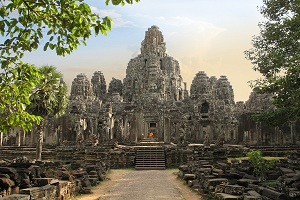 A wonderful trip contents full history and the art of architecture of Khmer people from begining. From the package, you will have a new visions of Cambodian people as well as the heroic of Khmer.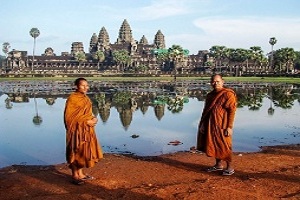 A small package give you a smoothly touch to Cambodia by covering Phnom Penh and Seam Reap.