Find out your best tour packages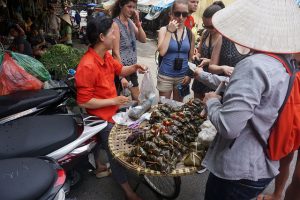 This is a special tour package Hanoi city organized by Hanoi Tour Planner. The full day city tour Hanoi bring you the unique experience, have a deep knowledge about historical of Vietnam, the culture, touch to the real soul of Hanoi city, typical Vietnamese cuisine .... You can't be found somewhere with the same quality. Please contact to know more about price and other details
We organize full day trip from Hanoi city to visit Ninh Binh to bring you a nice experience with the nature and local. Sitting on the paddle boat and enjoy unique feelings of landscape and nature. Beside of nice itinerary, you will enjoy high quality of service we will bring you. Hoa Lu - Tam Coc tour is always the first choice of everyone once they decide to go to Ninh Binh from Hanoi city.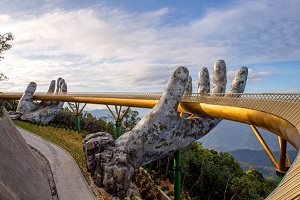 We expect to bring you the the real experience of unique of architecture, beach and more by 4 days in Da Nang city and Hoi An. Relax in the heritage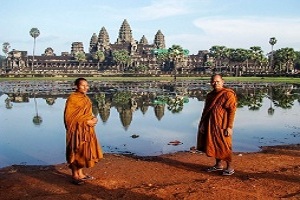 The most wonderful trip for Angkor Wat, the highlight of highlighted trips for Angkor Wat. Hanoi Tour Planner opens the tour package for someone looking for all history and architecture of Cambodian people with the mysterious stories about the Kingdom.  All secrets of Angkor Wat will be revealed just after 5 days of the package.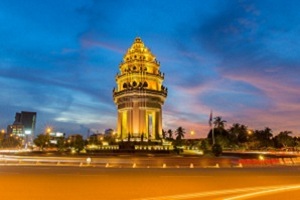 It is great combination between culture, historical and relax trip in Cambodia. From the trip, you will have a glance touch to historical of Cambodia including Siem Reap, Phnom Penh, enjoy the beautiful beach in Sihanoukville. The tour package is ideal for everyone loving Cambodia such as the family, group of friends or even Company's gala.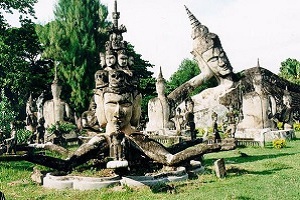 The package is ideal for someone looking for a relax trip to adventure Cambodia in limited time with all activities such as scuba diving, beach time, discover the wonder Angkor Wat. This is the private tour, price is per person in group from 2. The surcharges are applied when you are solo.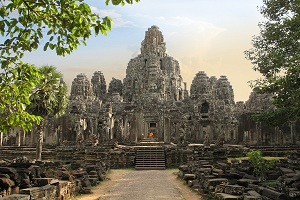 A wonderful trip contents full history and the art of architecture of Khmer people from begining. From the package, you will have a new visions of Cambodian people as well as the heroic of Khmer.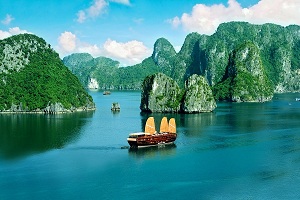 The basic travel package in North Vietnam supplies you the best time to relax and explore the most interesting places in the North Vietnam including Hanoi city, Halong bay and Ninh Binh city. Enjoy beautiful nature, beautiful cuisine and be taken care by professional customer service from Hanoi Tour Planner. Travel package can be customized by you.
We promise a beautiful time for you with the travel package North Vietnam 5 days. Visit the special Hanoi city, beautiful Halong bay and Sapa small trek with all activities included. This is a glance touch to the beautiful of Vietnam, ideal for a small groups, couple ... This is the right package you are looking for and get the smooth touch to beautiful of Vietnam.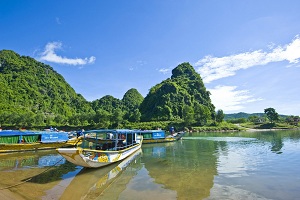 You are having about 3 weeks and and to cover all Vietnam? This travel package is the thing you look for. Cover from South to North Vietnam including all highlighted destinations of Vietnam. Get the real touch and enjoy new experiences with beautiful nature, cuisine, historical, local style. All will be wrapped up in the package 20 days to visit Vietnam. Let's travel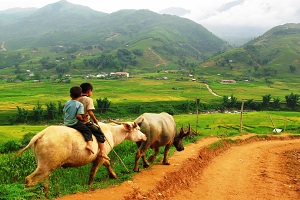 An authentic experience, best time to relax and adventure many places in travel package 16 days Vietnam to visit Hanoi, Halong bay, Sapa, Da Nang, Hoi An, Nha Trang, Ho Chi Minh city, Mekong delta. The new experiences as well as peaceful places are waiting for you. Hanoi Tour Planner will be with you every miles. The travel package route can be customized by your special request. We will do the best for you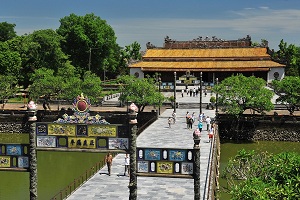 Give us the chance to make you happy throughout half of a month, make every single day of your Vietnam tour packages 15 days. Take your memorable trip with Hanoi Tour Planner to visit 3 parts of Vietnam including North, Central and South Vietnam. Enjoy beautiful nature, food, culture... Hanoi Tour Planner guarantees for the best value you get.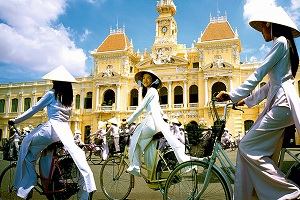 Travel package 12 day tour Vietnam will give you an almost comprehensive overview of travel in Vietnam that everyone are looking for. We prioritize bringing new feelings about the lands, natural beauties and people in every place you go. We will try to make you have more unique experiences that you never get before. Wishes you enjoy every moment and have a real touch to Vietnam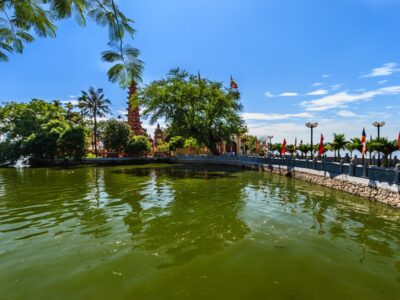 A really nice tour package for someone looking for the all inclusive travel package Vietnam for 12 days with lơ budget. Tour visit Hanoi city, Halong bay, Sapa, Da Nang, Hoi An, Saigon and Mekong delta. 12 days travel packages Vietnam offers the unique experience, nature beauty with a glance visit each place. Contact Hanoi Tour Planner to customize your travel plans.