Discover our packages of tours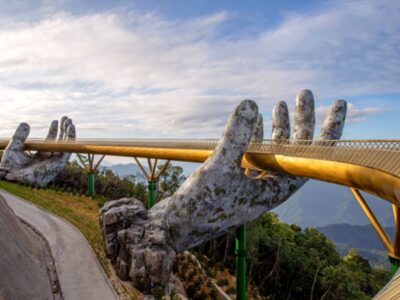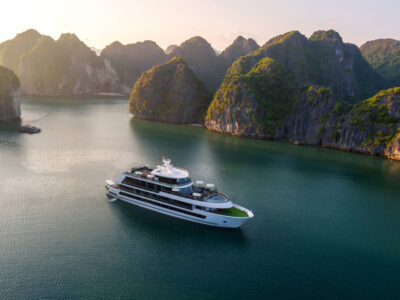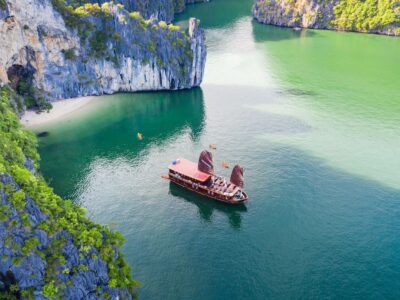 Keep away from the crowd, travel by your way are the things this option brings to you. Halong bay private cruise 7 cabins gives you the the unique experience to enjoy beautiful Halong bay with funny actitivies. It is specially ideal for the families, group of friends... looking for the amazing tours in Halong bay - Lan Ha bay - Cat Ba island with all inclusive packages.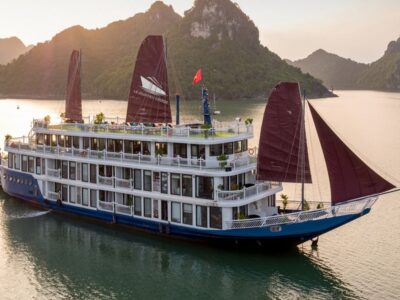 While almost cruises in Halong bay designed as modern style, Le Journey Cruise Halong bay (4 star by our valuation) still has a own path to reach the goals. They still keep the classic Oriental design. From the hull to the interior, it's all wooden. It gives you the authentic feeling of traveling in Halong bay. Plus the professional customer service on boat, you will definitely have an enjoyable tours in Halong bay. Close to nature, touch to the soul of Halong bay by the most authentic way.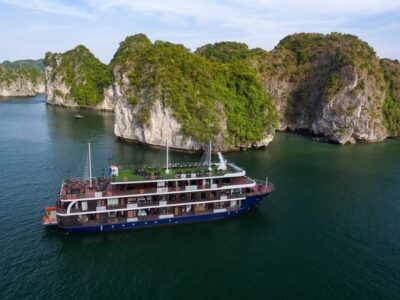 This is the one of the cruise has a special design of Halong bay. Everything on board is designed in accordance with the peaceful and poetic scenery of Ha Long Bay. La Pandora cruise Halong bay supplies the beautiful itinerary 2 days 1 night Halong bay and 3 days 2 nights in Halong bay - Lan Ha bay. The quality of service and facilities can all indicate with strict 5-star standards. We are confidence to recommend La Pandora cruise Halong bay for your beautiful trip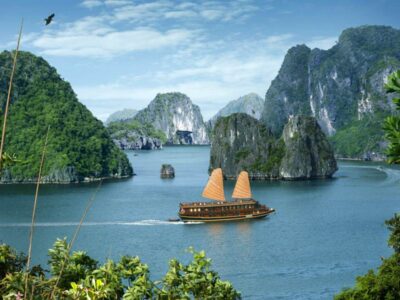 This is one of the most highlighted tours of Halong bay for everyone have a short vacation in Vietnam. By 8 hours tour Halong bay, you will enjoy the most beautiful nature places of Halong bay, taking amazing boat trip and activities such as kayaking , visiting floating villages, netting... Enjoy fresh seafood or local food. For sure, you will be happy with our premier customer service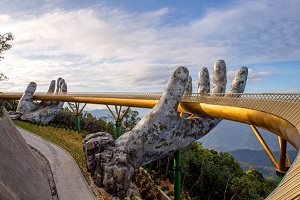 We expect to bring you the the real experience of unique of architecture, beach and more by 4 days in Da Nang city and Hoi An. Relax in the heritage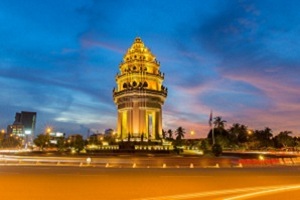 It is great combination between culture, historical and relax trip in Cambodia. From the trip, you will have a glance touch to historical of Cambodia including Siem Reap, Phnom Penh, enjoy the beautiful beach in Sihanoukville. The tour package is ideal for everyone loving Cambodia such as the family, group of friends or even Company's gala.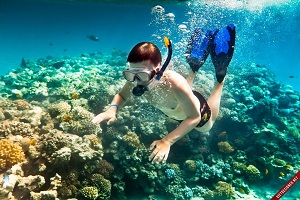 This is one of highlight trip for your Honeymoon trip in Vietnam. We supply 8 days travel package Vietnam with all things you need such as beach, culture, adventure, romantic… This is the time for taking pictures, fun as well as learning the news. Hanoi Tour Planner guarantees for the best time and best value of the travel package. The tour can be customized by you. Just give us an inquiry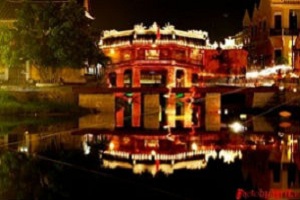 You have group from 10 people? Easy. We can make you happy with the private travel package of Vietnam for group all inclusive. The tour package Vietnam 7 days to visit all the most beautiful places in Vietnam with Halong bay, Hanoi city, Hoi An and Golden Hand bridge. All service in the tour will be for your group only.
If you are looking for a beautiful adventure travel package in Vietnam with beach and discover something inside the ocean? 7 days Vietnam tour package  from from Hanoi Tour Planner is ideal for you.  The highlight of travel package is almost spending time to relax with high quality cruise in Halong bay, beautiful beach in Nha Trang. Take fun and relax your your way.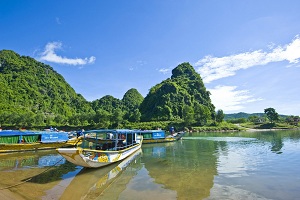 You are having about 3 weeks and and to cover all Vietnam? This travel package is the thing you look for. Cover from South to North Vietnam including all highlighted destinations of Vietnam. Get the real touch and enjoy new experiences with beautiful nature, cuisine, historical, local style. All will be wrapped up in the package 20 days to visit Vietnam. Let's travel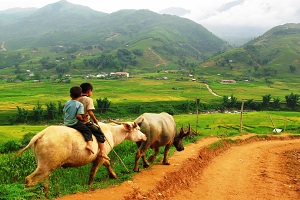 An authentic experience, best time to relax and adventure many places in travel package 16 days Vietnam to visit Hanoi, Halong bay, Sapa, Da Nang, Hoi An, Nha Trang, Ho Chi Minh city, Mekong delta. The new experiences as well as peaceful places are waiting for you. Hanoi Tour Planner will be with you every miles. The travel package route can be customized by your special request. We will do the best for you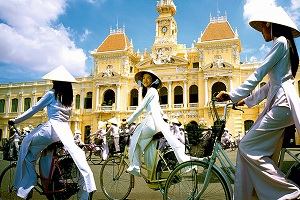 Travel package 12 day tour Vietnam will give you an almost comprehensive overview of travel in Vietnam that everyone are looking for. We prioritize bringing new feelings about the lands, natural beauties and people in every place you go. We will try to make you have more unique experiences that you never get before. Wishes you enjoy every moment and have a real touch to Vietnam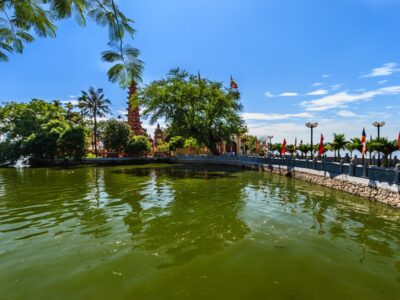 A really nice tour package for someone looking for the all inclusive travel package Vietnam for 12 days with lơ budget. Tour visit Hanoi city, Halong bay, Sapa, Da Nang, Hoi An, Saigon and Mekong delta. 12 days travel packages Vietnam offers the unique experience, nature beauty with a glance visit each place. Contact Hanoi Tour Planner to customize your travel plans.