Vacations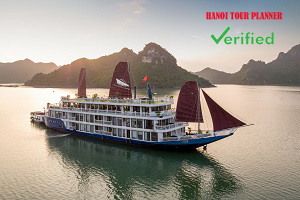 While almost cruises in Halong bay designed as modern style, Le Journey Cruise Halong bay (4 star by our valuation) still has a own path to reach the goals. They still keep the classic Oriental design. From the hull to the interior, it's all wooden. It gives you the authentic feeling of traveling in Halong bay. Plus the professional customer service on boat, you will definitely have an enjoyable tours in Halong bay. Close to nature, touch to the soul of Halong bay by the most authentic way.
The travel package 5 days North Vietnam to cover Hanoi city - Sapa - Ninh Binh 5 days will be the best for the group of friends, some family doing private tour. The sharing group tour is also available that you can customize. The tour will guide you to reach the best scenery with mountain adventure, trekking and enjoy special cuisines of Northern Vietnam.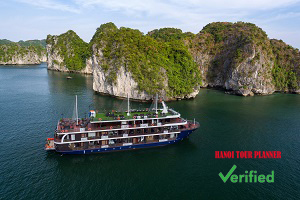 This is the one of the cruise has a special design of Halong bay. Everything on board is designed in accordance with the peaceful and poetic scenery of Ha Long Bay. La Pandora cruise Halong bay supplies the beautiful itinerary 2 days 1 night Halong bay and 3 days 2 nights in Halong bay - Lan Ha bay. The quality of service and facilities can all indicate with strict 5-star standards. We are confidence to recommend La Pandora cruise Halong bay for your beautiful trip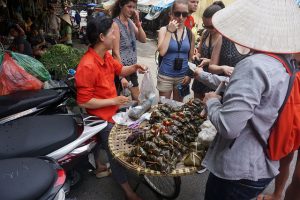 This is a special tour package Hanoi city organized by Hanoi Tour Planner. The full day city tour Hanoi bring you the unique experience, have a deep knowledge about historical of Vietnam, the culture, touch to the real soul of Hanoi city, typical Vietnamese cuisine .... You can't be found somewhere with the same quality. Please contact to know more about price and other details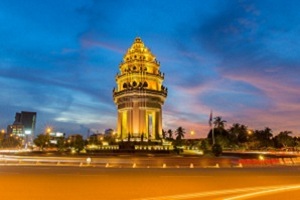 It is great combination between culture, historical and relax trip in Cambodia. From the trip, you will have a glance touch to historical of Cambodia including Siem Reap, Phnom Penh, enjoy the beautiful beach in Sihanoukville. The tour package is ideal for everyone loving Cambodia such as the family, group of friends or even Company's gala.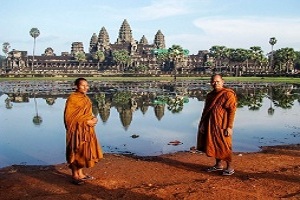 The most wonderful trip for Angkor Wat, the highlight of highlighted trips for Angkor Wat. Hanoi Tour Planner opens the tour package for someone looking for all history and architecture of Cambodian people with the mysterious stories about the Kingdom.  All secrets of Angkor Wat will be revealed just after 5 days of the package.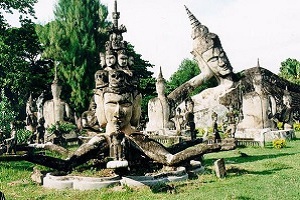 The package is ideal for someone looking for a relax trip to adventure Cambodia in limited time with all activities such as scuba diving, beach time, discover the wonder Angkor Wat. This is the private tour, price is per person in group from 2. The surcharges are applied when you are solo.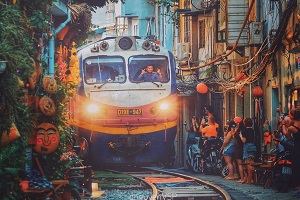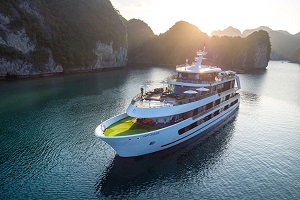 