Top destinations around Vietnam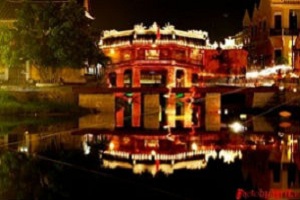 Visit Hoi An, visit the amazing place. In Hoi An, you enjoy the beautiful food, learn about historical of Vietnam, see the full remain of old Vietnam architecture as well as the local culture. Hoi An is one of the must visit places in Vietnam and be honored by the World's Heritage press as well as every travelers in the world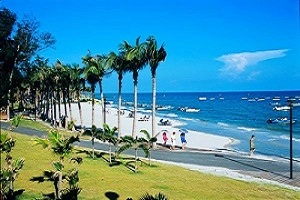 Da Nang is highlighted by almost travelers when they are looking for the beautiful beach, nice seafood, nature as well as going to somewhere else such as Hoi An, Hue city, Quang Binh… It is also central of transport to go everywhere in Vietnam. It can be called the central bridge between the world's cultural heritage.
Top destinations around Cambodia
Unfortunately no locations were found.